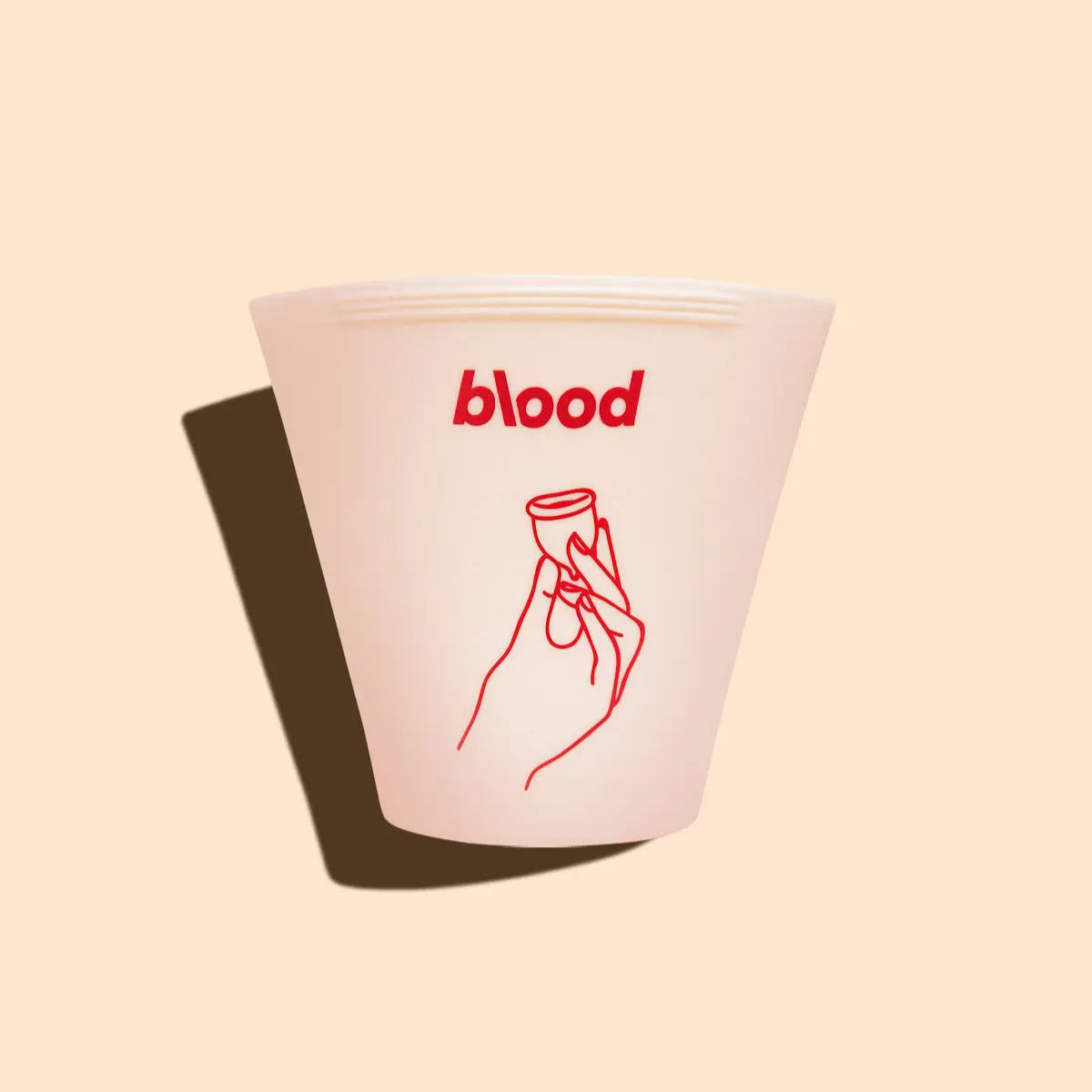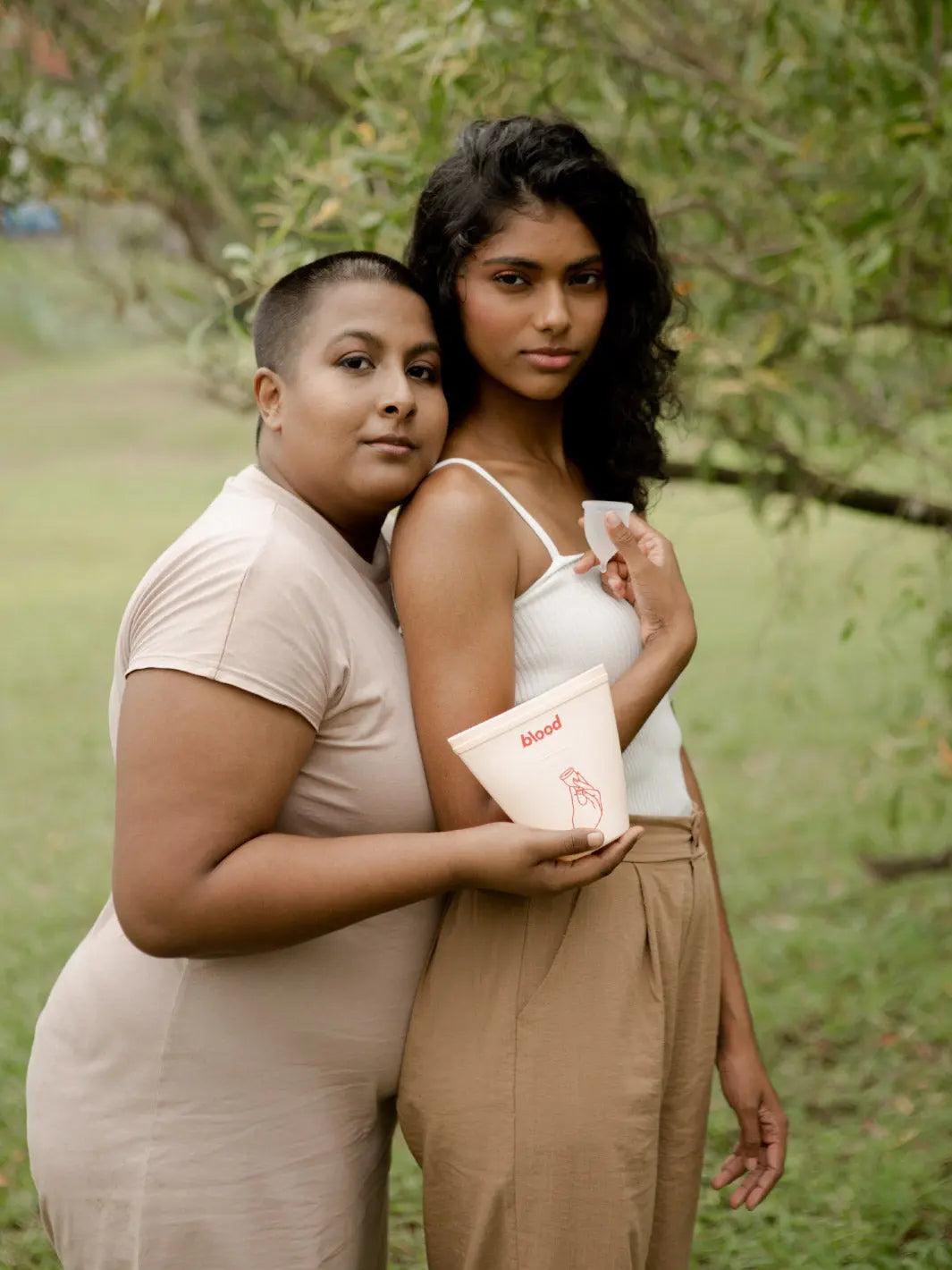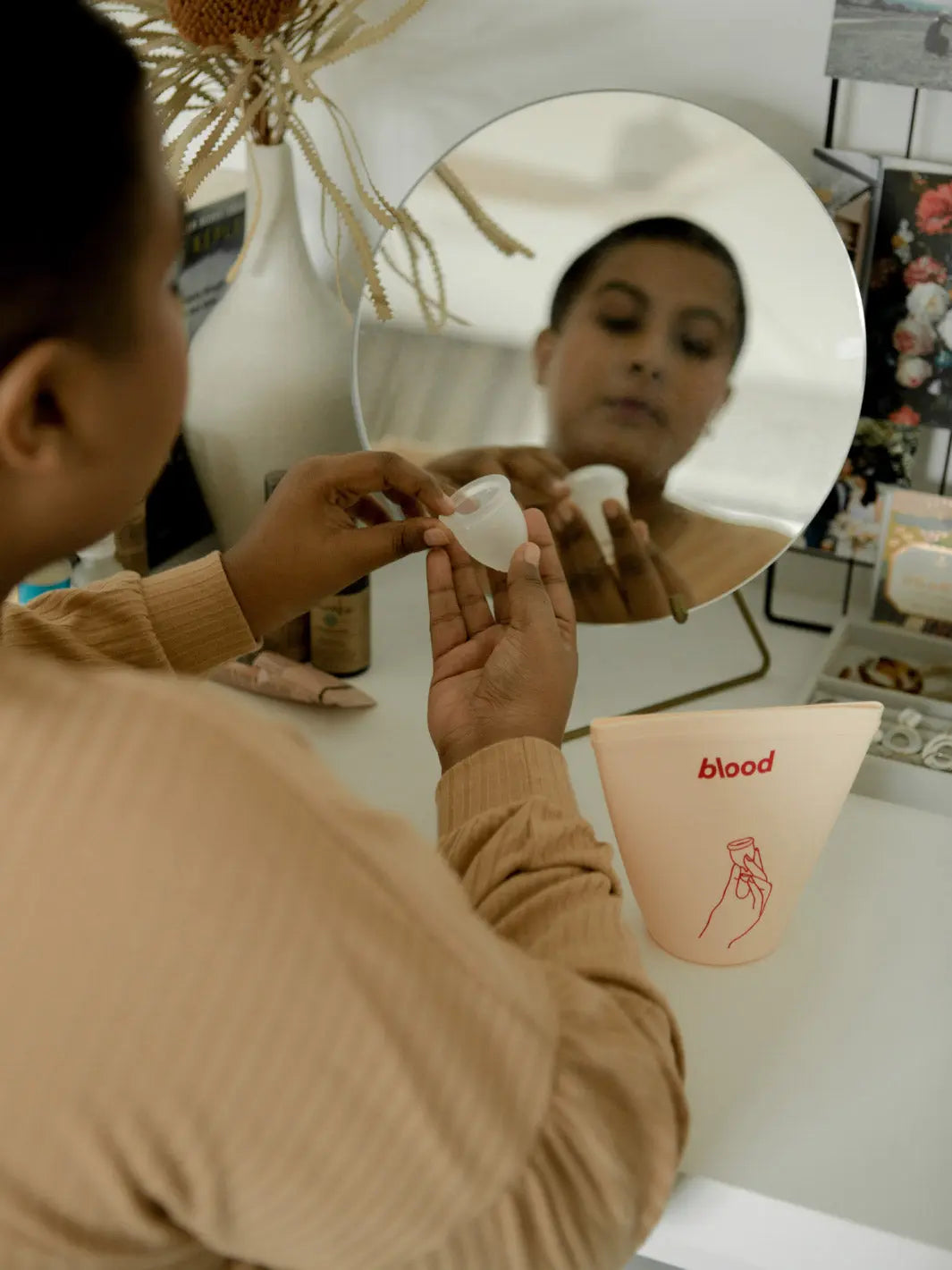 Cup Pouch
Ships next working day | Free shipping for orders over $25
Sanitising and carrying cup pouch for every cup user.
Love!
I just had my period yesterday and the pouch to sterilised the cup is amazing! I love the design, it's very personal and cute!
fast delivery
fast delivery and very helpful customer service :) the pouch makes the cleaning of the cup so much convenient.
Received item as described
I like the cleansing pouch, looks very nice!