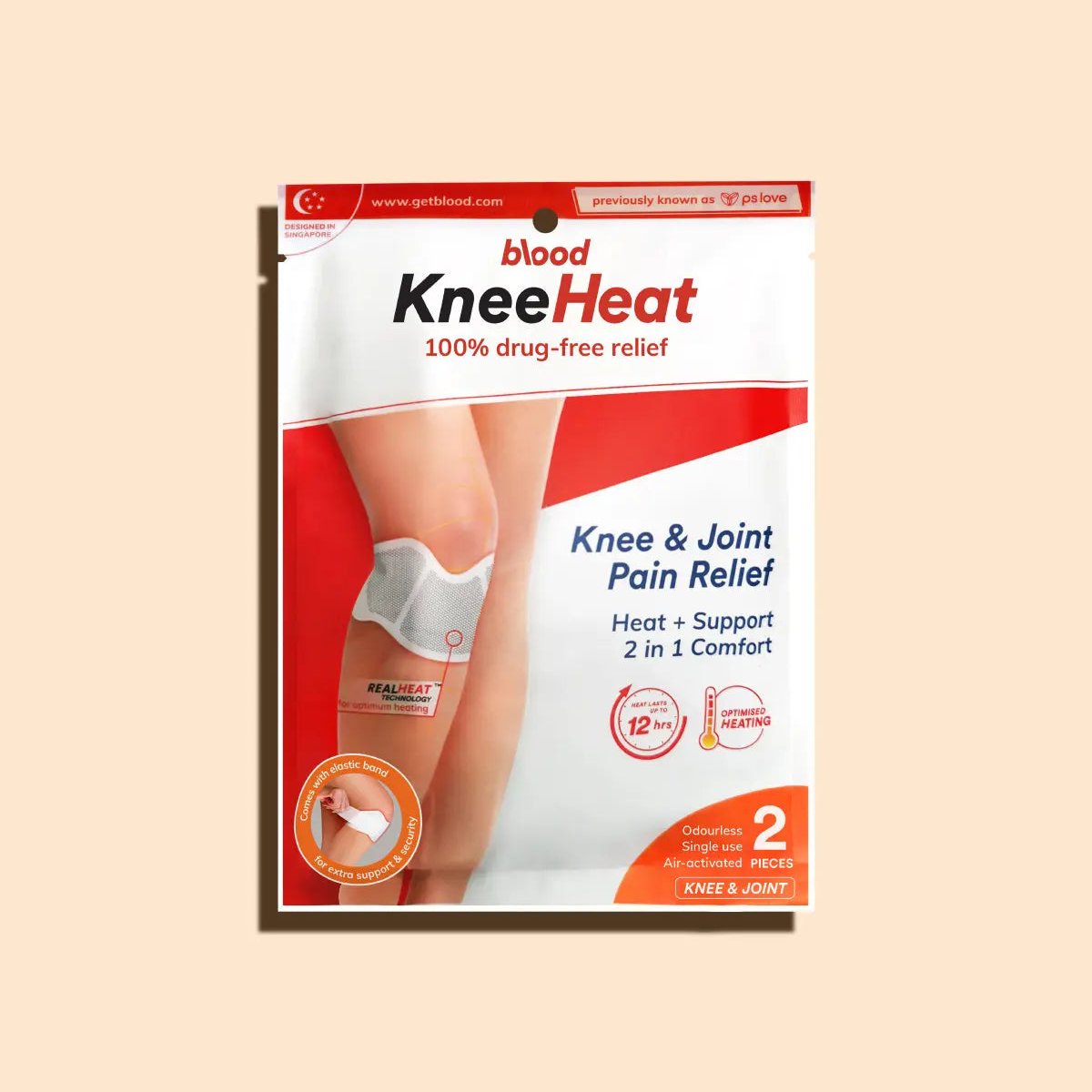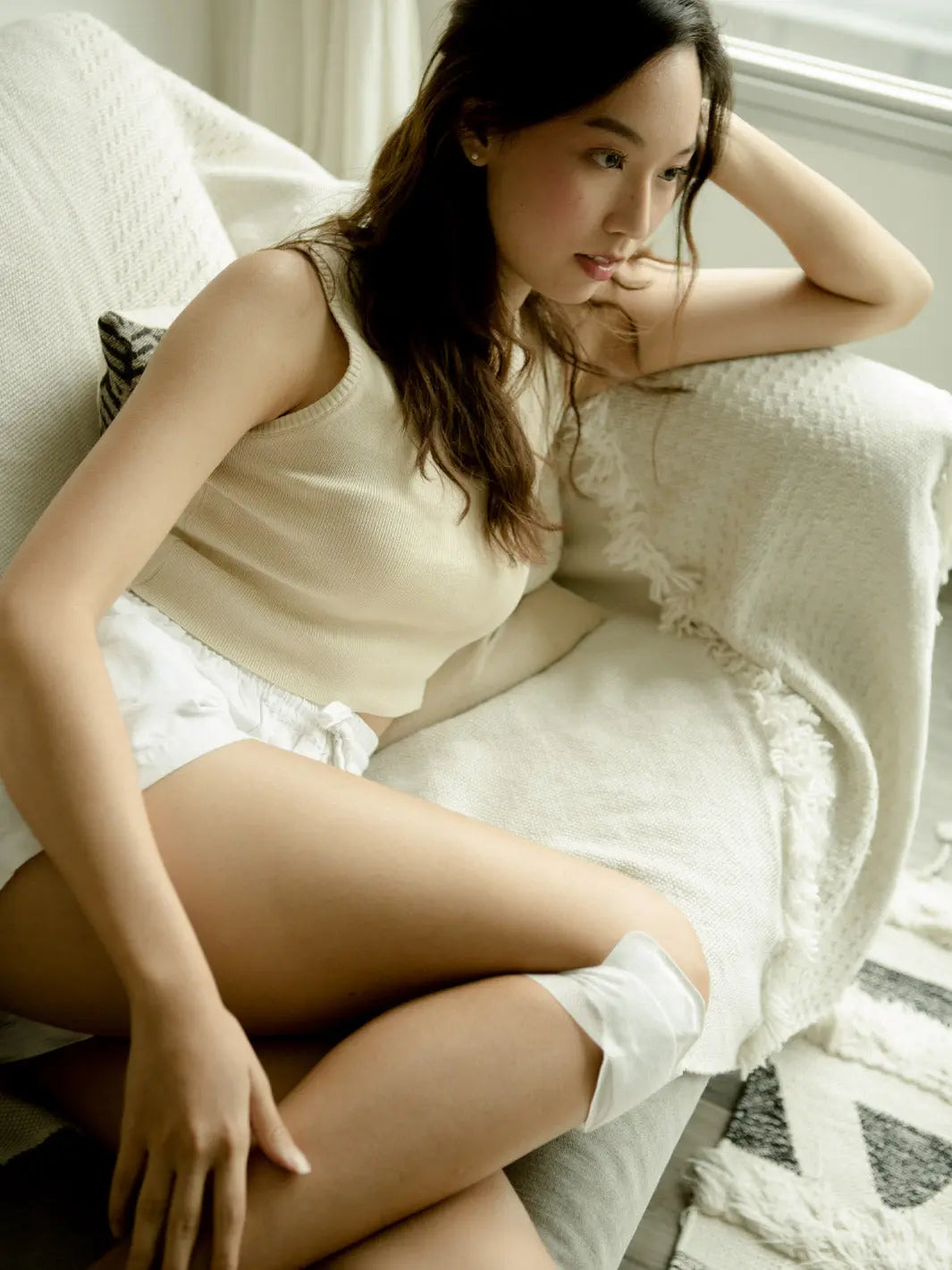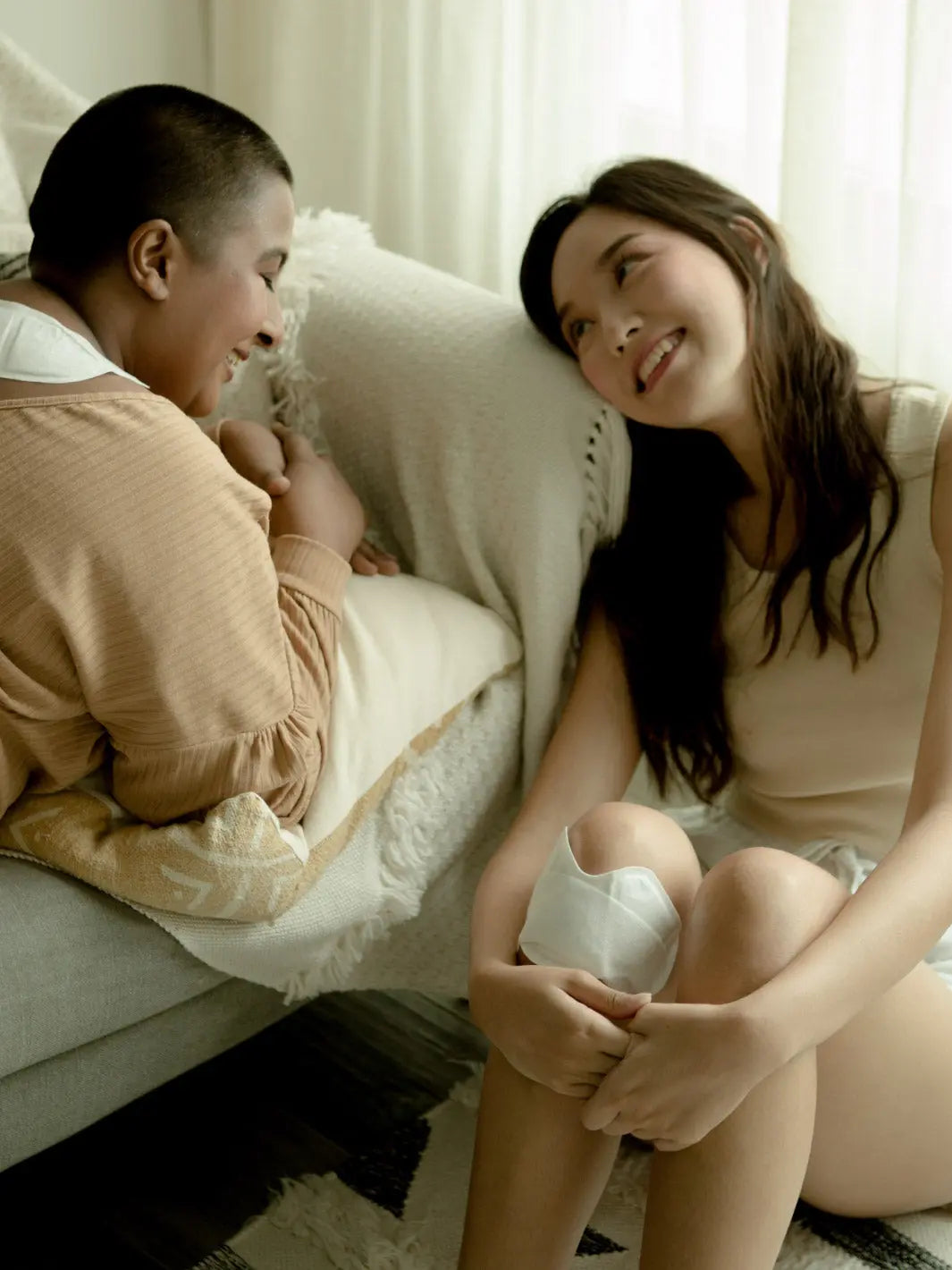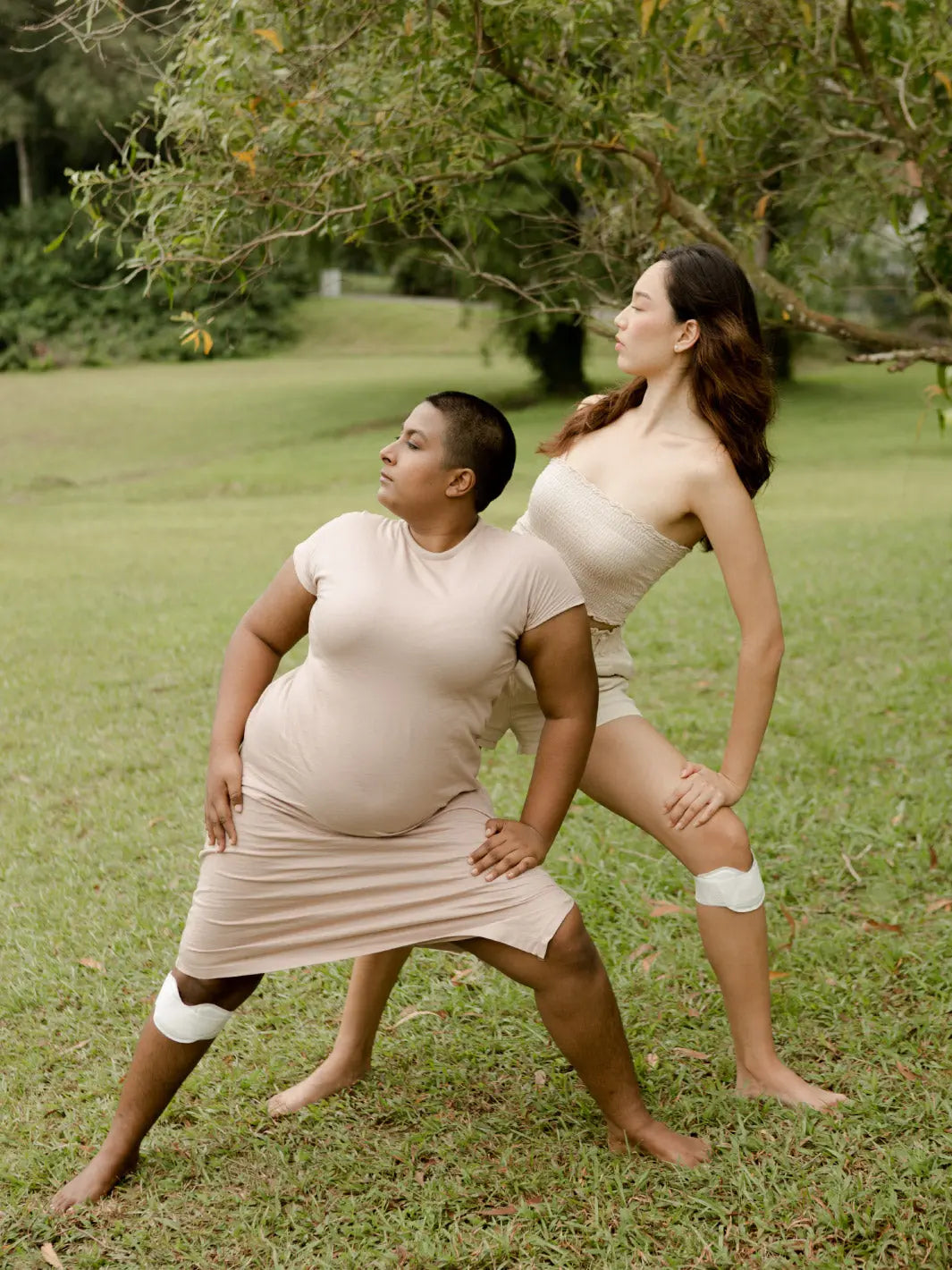 KneeHeat
Ships next working day | Free shipping for orders over $25
What it is:
Drug-free heat patch for knee and joint relief.
Why it's special: 
KneeHeat is the ultimate knee and joint pain essential, made to provide natural, all-day relief! Designed to heat up within 5 minutes, it reduces knee and joint pain by delivering optimum heat therapy to promote blood flow and reduce muscle tension.
100% drug-free

Last up to 12 hours

Easy to use, odorless & discreet
Pain relief holy grail
Tried the neck and back heat patches and I love them! This time purchased the knee heat patch - and of course, I love it! Odourless, effective, easy to use ❤️
🙏
Fast delivery! Thank you Seller! 👍🙏
Very fast delivery. Thank you seller for the gift and prompt delivery.
Items received in a good condition.
First time getting this. (I only buy the menstruheat pads) Hope my parents will find it useful...
Speedy delivery. Ordered on 28 July and received next day.