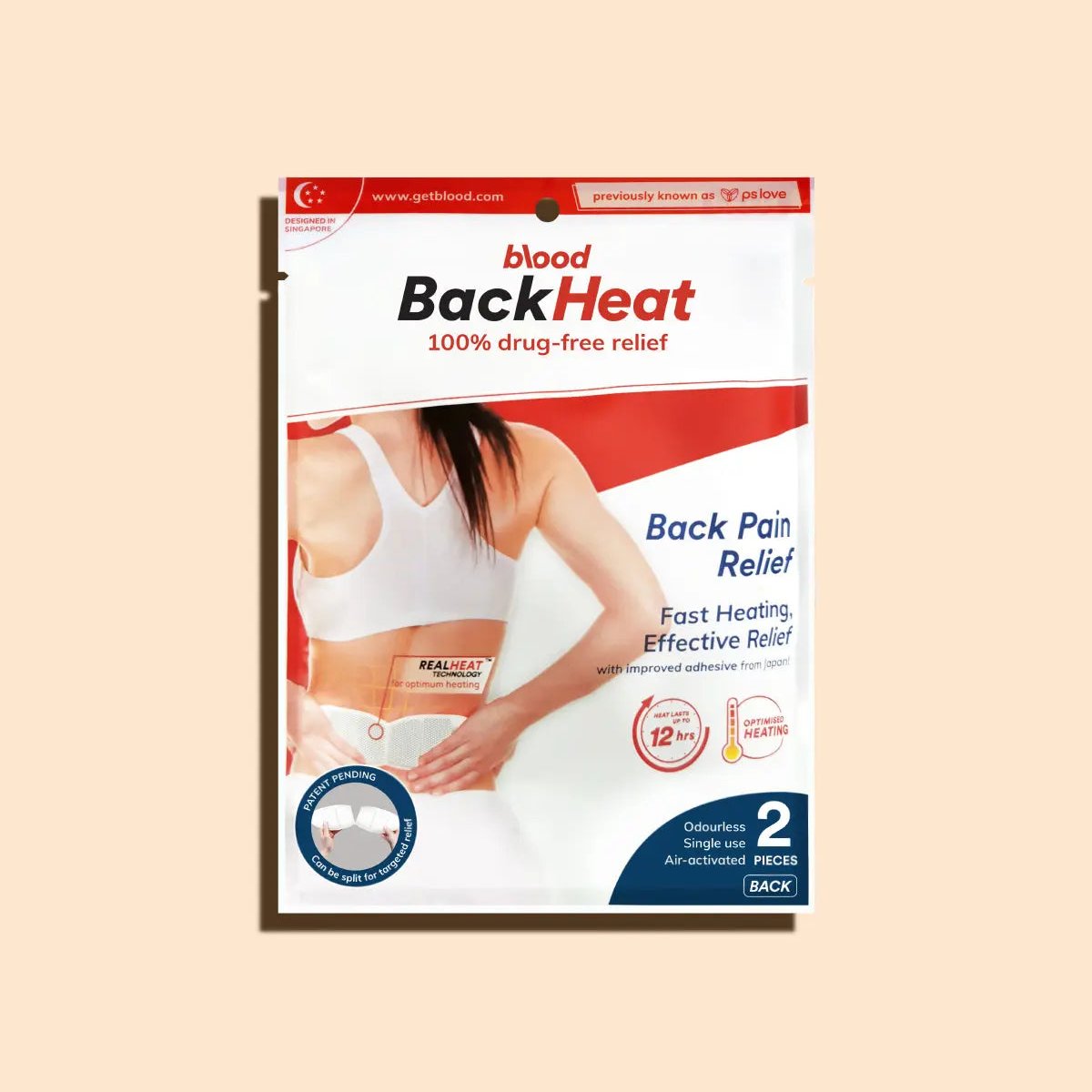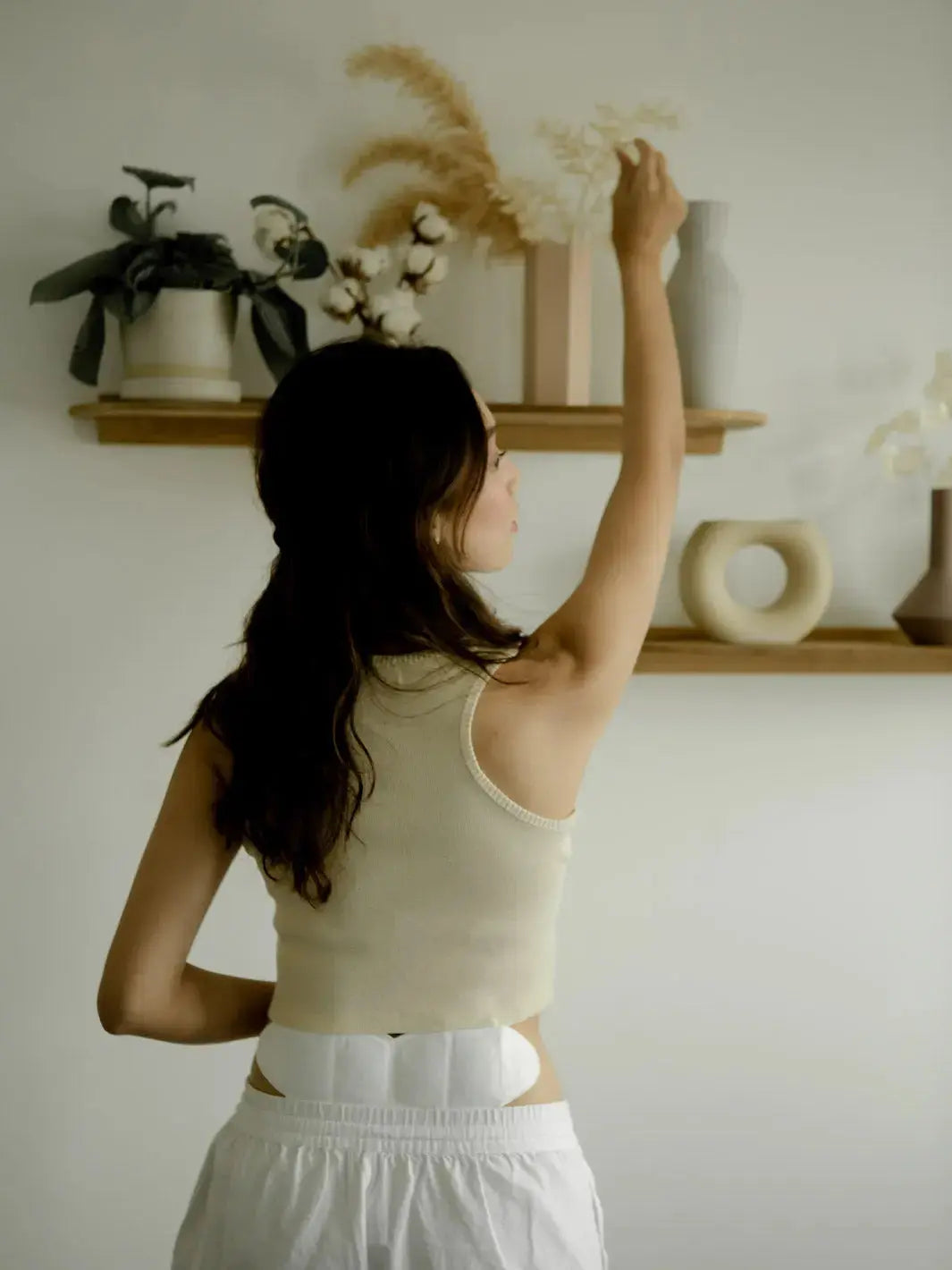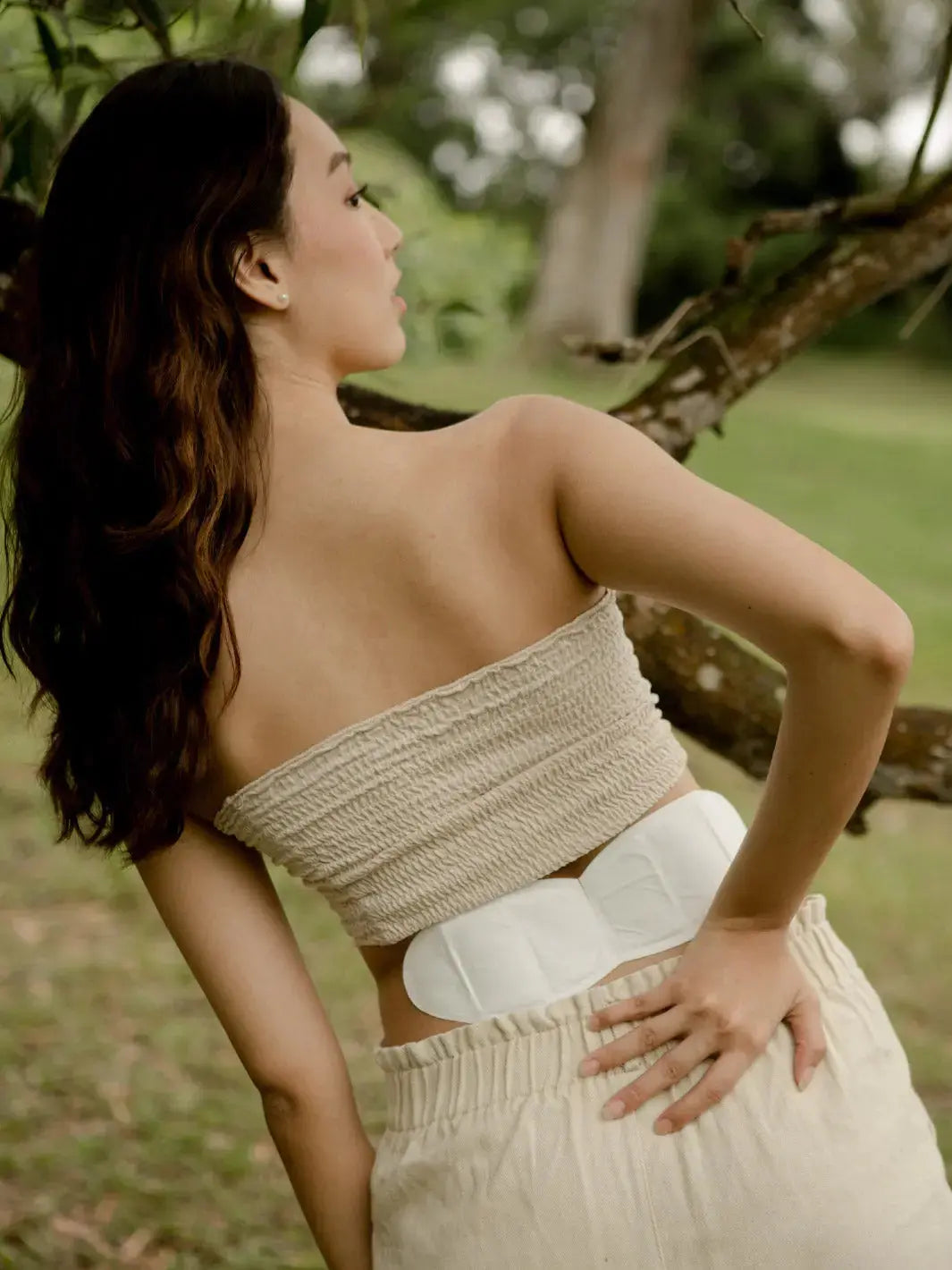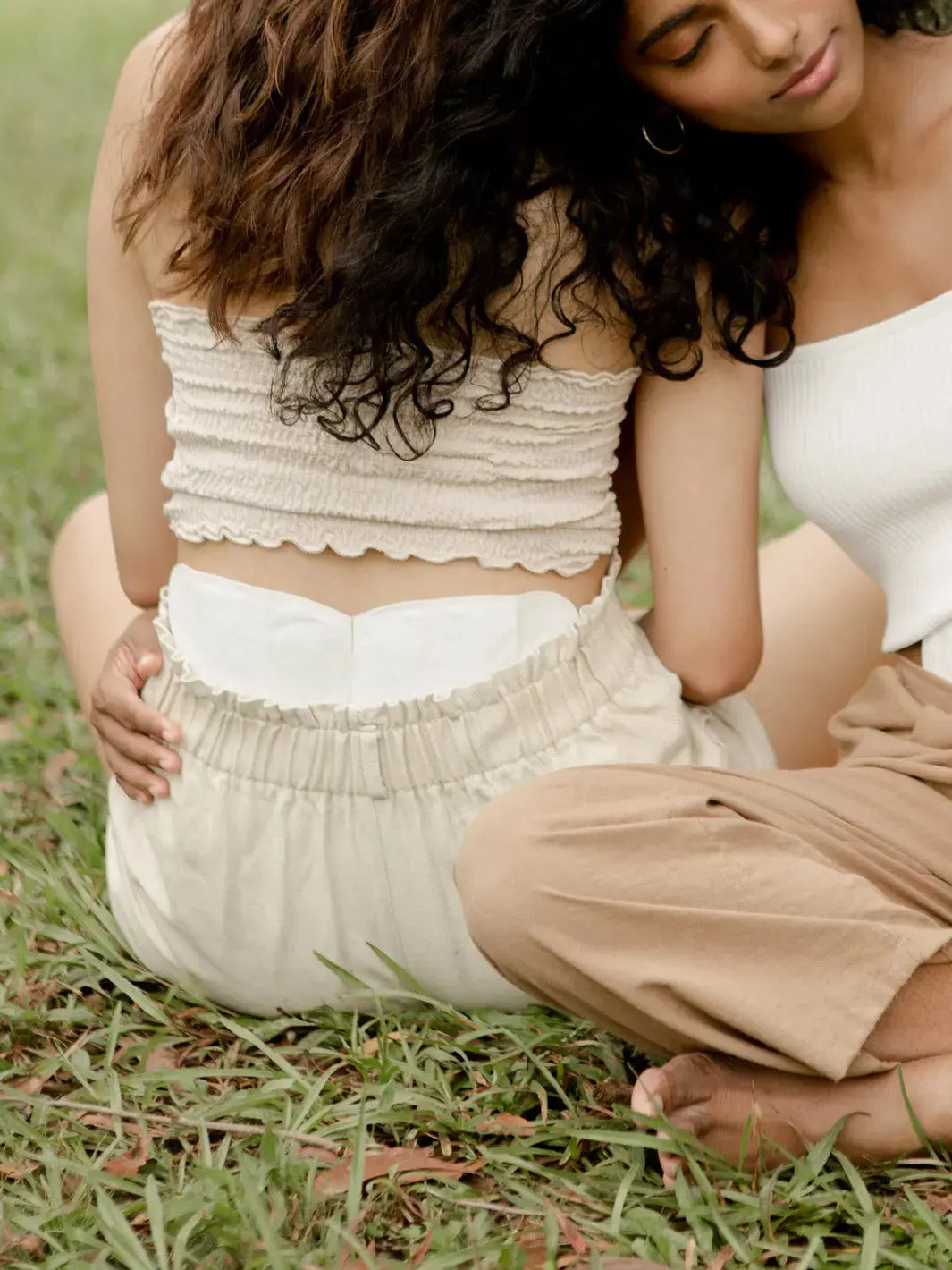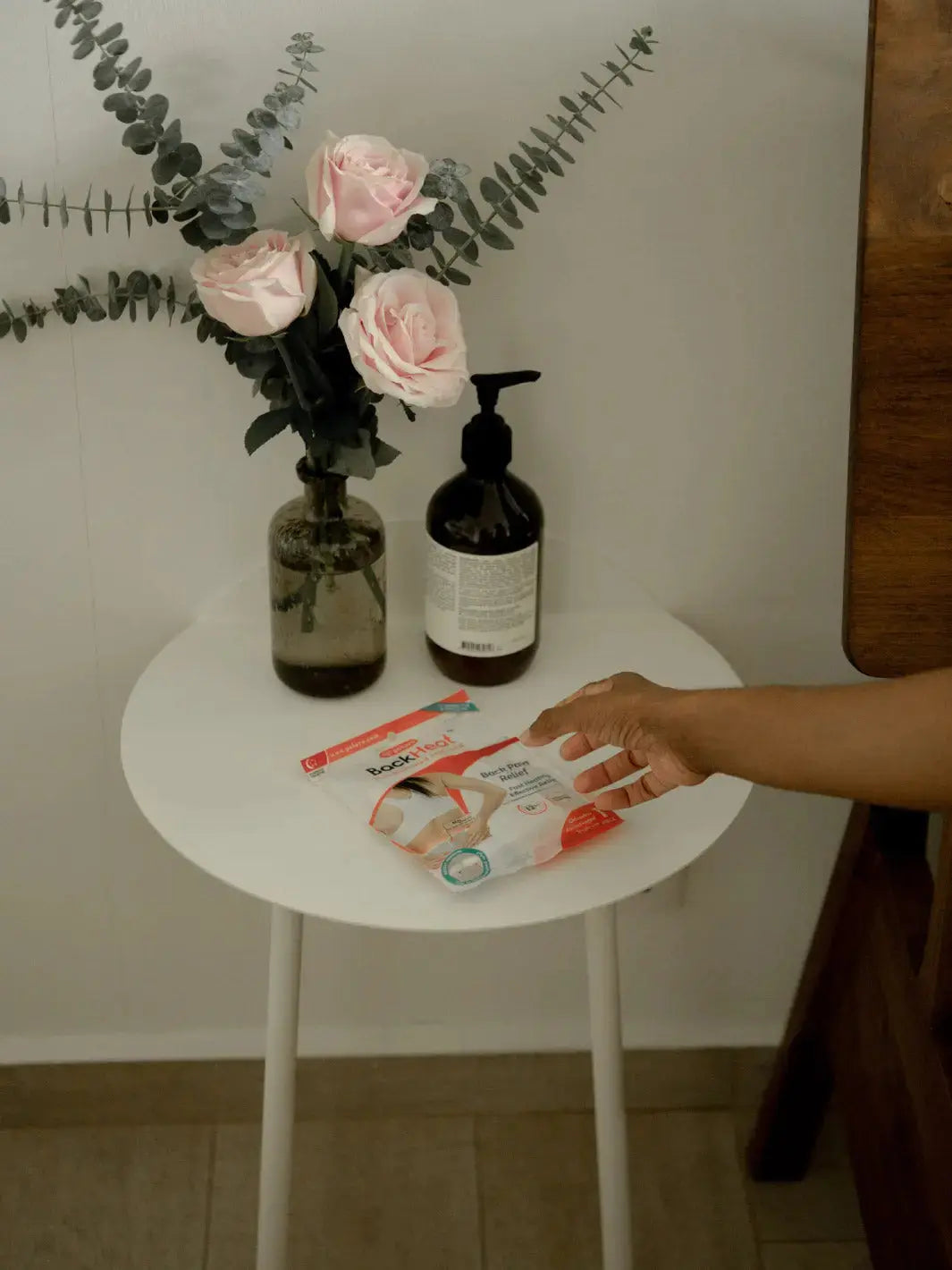 BackHeat
Ships next working day | Free shipping for orders over $25
What it is:
Drug-free heat patch for back pain relief.
Why it's special: 
BackHeat is the ultimate back pain essential, made to provide natural, all-day relief! Designed to heat up within 5 minutes, it reduces back pain by delivering optimum heat therapy to promote blood flow and reduce muscle tension.
100% drug-free

Last up to 12 hours

Easy to use, odorless & discreet
Great product
Purchase it for my mum and she loves it.
First time order
Hassle free , delivery was fast received within 3days 👍🏼
Pain relief!
First time trying this product and I fell in love with it instantly! It relieved my back ache within a few hours and it felt sooo great :') Love it cauz it's odorless
Very good!
Tried their heat pad for cramps and it is good. Trying their heat pad for back.
Fast delivery. Item received in good condition
Fast delivery. Item received in good condition
first time ordering this product.
Fast delivery, Looking forward to use it :)
Fast delivery
Fast delivery. the back patch is good.