Period-positive. Period-proud.
Be part of the team that's changing periods for good.
In our quest for better periods and better days, we're taking on periods like never before. So join us as we unravel all the possibilities that lie ahead for women everywhere - the journey has just begun.
- Peck Ying, Co-founder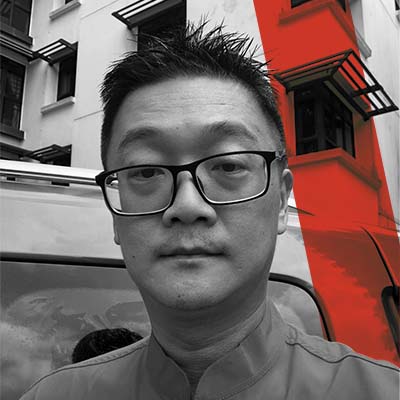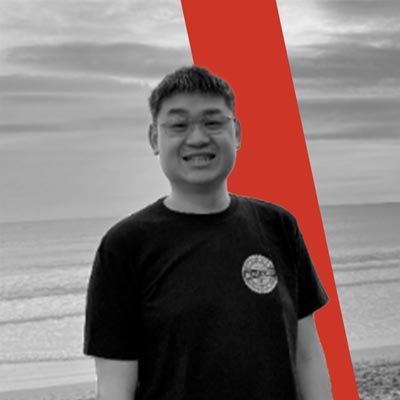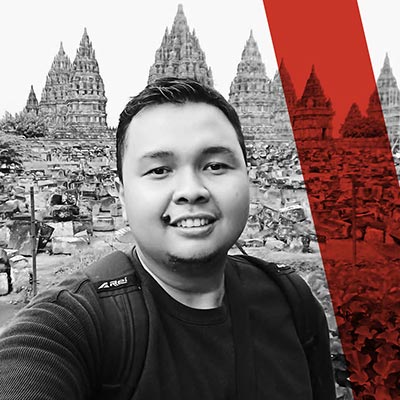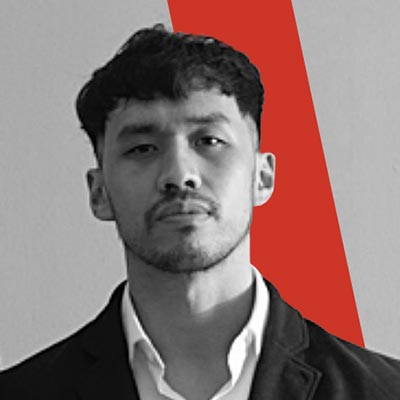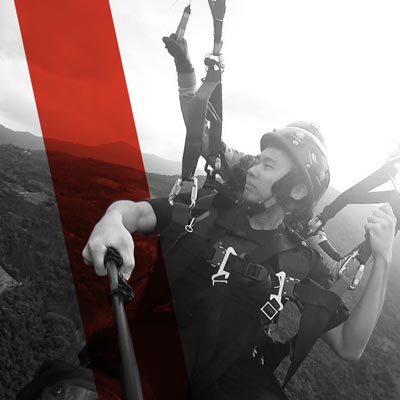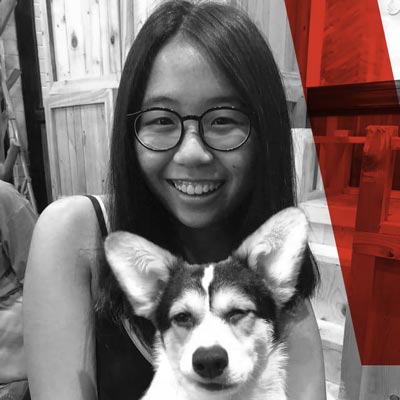 Jia Qi
Social Media Marketing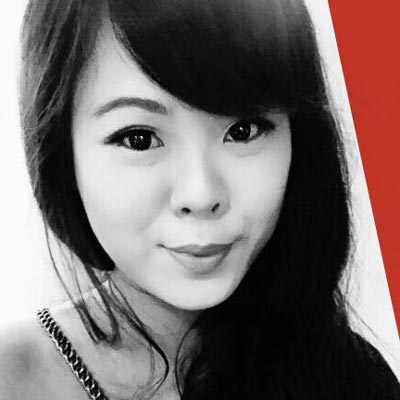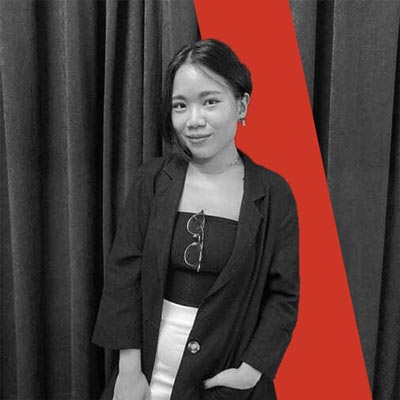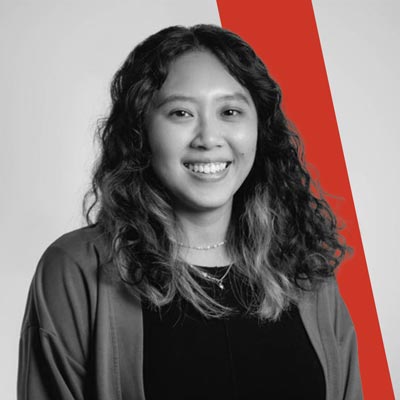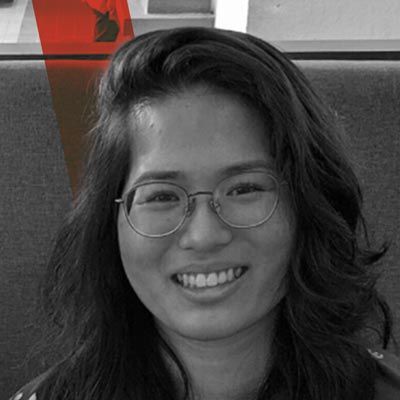 Hsu Ann
Social Media Marketing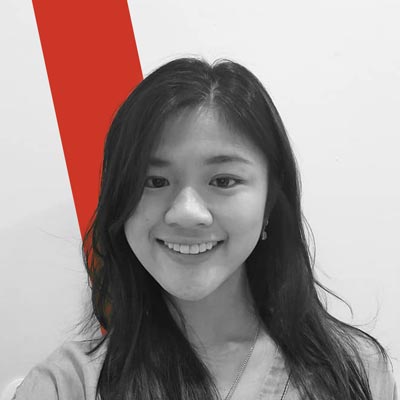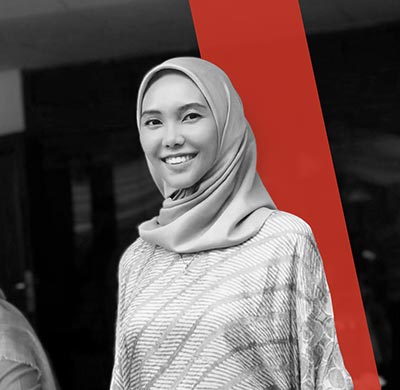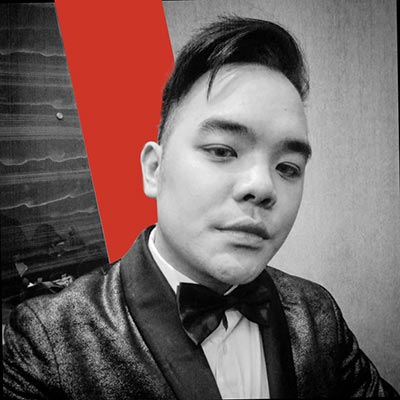 Aldrich
Social Media Marketing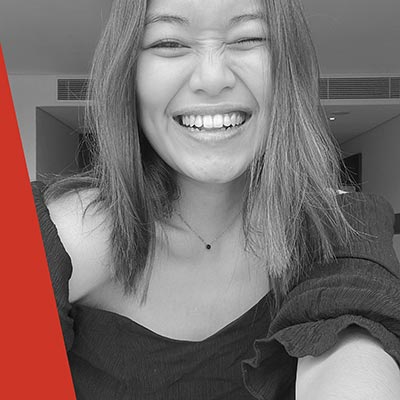 Janna
Social Media Marketing
Frequently Asked Questions
When you apply for a role through our postings on LinkedIn or other job portals, you'll receive a LinkedIn message or email once we view your application. If for some reason you don't receive this reply, please check your spam. If you don't see it there, reach out to hello@getblood.com and we can verify that we have your application in our system.
If you have been selected to move forward with the interview process, someone from our team will reach out to you via LinkedIn message or email to schedule next steps.
When we fill a role, we'll send an email to let everyone else who applied know that the position is no longer available. Sometimes it takes a while for us to go through all the applications, assessments and interviews, so please be patient if you haven't heard from us
It depends. We don't often have interns, but when we do, we commit our maximum effort in growing the person, and also expect interns to commit 100%. We view internship positions as equal in importance to full-time positions. Once you're on the team, there's no differentiation between interns and full-timers. Internship lengths are 4-6 months, at the minimum, due to our level of commitment and investment into each individual.
We use a structured hiring process to ensure that every candidate is asked the same questions and assessed similarly. We place no emphasis on what school you studied in, or what grades you got. Through our process, we evaluate core skills and use our values to determine whether Blood is the place where you'll be able to do your best work. So take a look ahead of time and let us know which values resonate with you most!
Yes! At Blood, we are on a mission to revolutionize periods, and in order to do so, we believe in pushing boundaries. That means looking beyond specific qualifications or backgrounds or education to better understand, will you thrive in this role at Blood? If you're interested in one of the roles on our team, check out the expectations in the job description. If this seems reasonable given your skillset and previous experience, please make sure to bring it up during our conversations with you!