The call for a Period-Positive Workplace
We polled 1,000 working women to uncover the real impact of periods at work.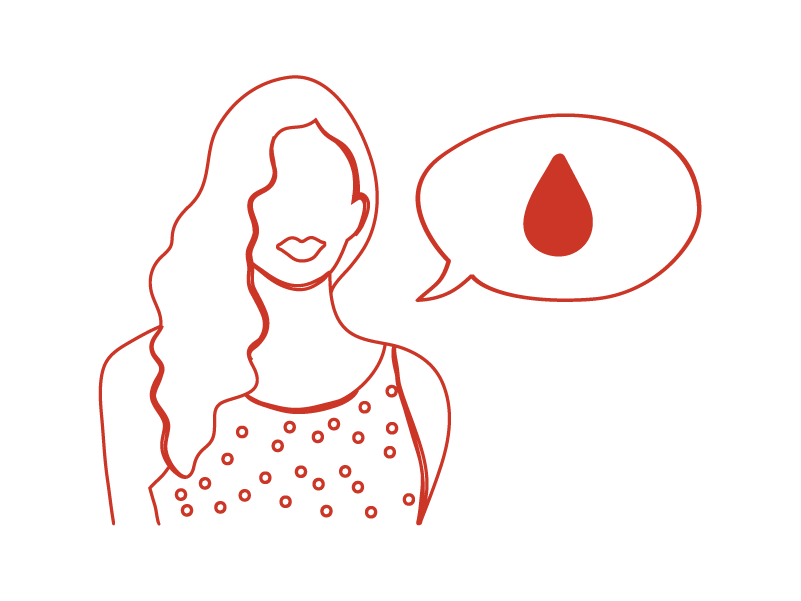 More than 7 in 10
 working women 
feel pressured to physically be at work even though they're unable to perform at their expected standard.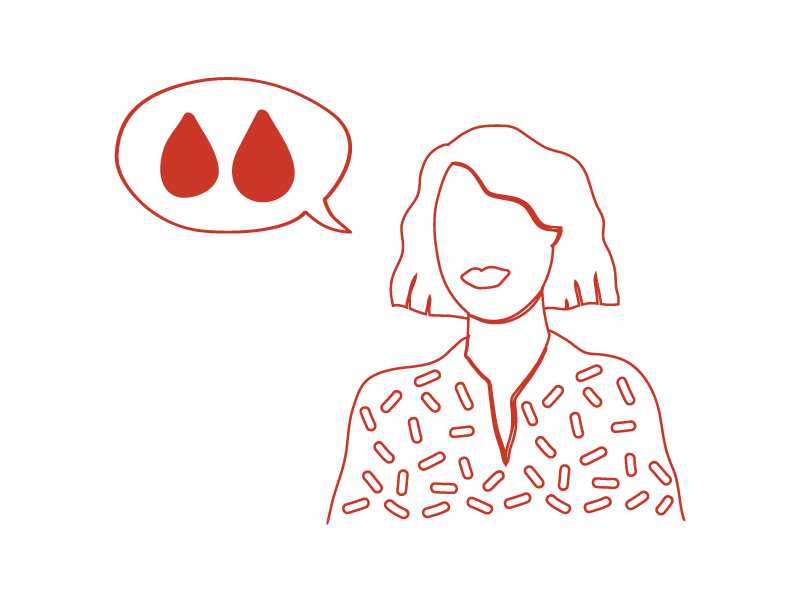 71% of working women 
believe that periods have some impact on their work performance.
5.8 million
 working days lost yearly 
in Singapore due to employees' hesitation in discussing period 
issues at work.*
And we think its time to make a real change 
— for you, and with you.
Blood is now offering a complimentary guide and 
period pantry kit for businesses. 


Anyone, including you, can redeem on behalf of 
your organisation and kick start the change.
Join us in making it happen.
Brands championing change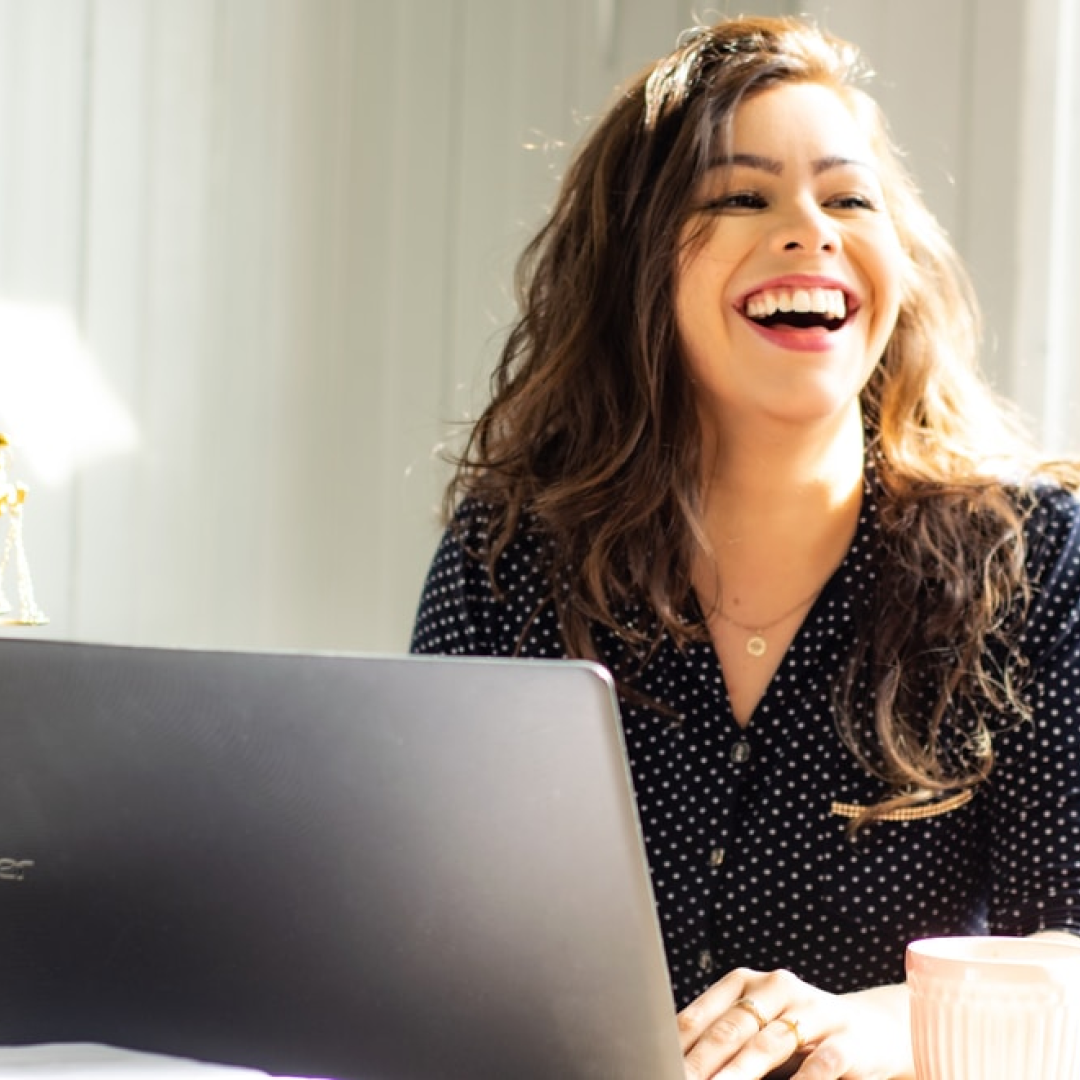 Benefits For Employees
Bring about the following changes to your organization:
• Flexible work location & hours during your period
• Acknowledging periods as a valid reason for MC
• Easy access to period products at work
Benefits for Employers
If you are part of HR or are a leader, we'd like to 
support you to:
• Create a positive culture that is highly valued by today's workforce
• Reclaim productive hours lost to periods
• Achieve higher employee happiness and retention
Support from Blood
We'd like to help by introducing the following benefits into your workplace.
✅ Period-Positive Workplace Guide
✅ Employee Discount for Blood products
✅ Workplace Bathroom Box
Get these complimentary support
#periodsatwork
How do you celebrate #periodsatwork? Use the tag #periodsatwork to have your posts showcased here.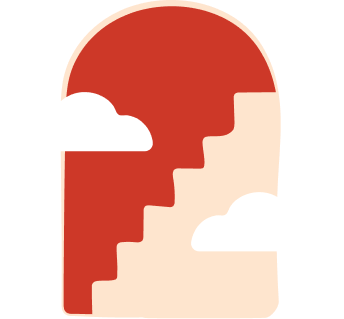 Here's to better workplaces for everybody.